I snagged this from Julie and I am pretty sure Andrea did it, too!

Go to Photobucket.com search for each of the answers to these questions. and copy the html code and paste your answer.

1. What is your relationship status?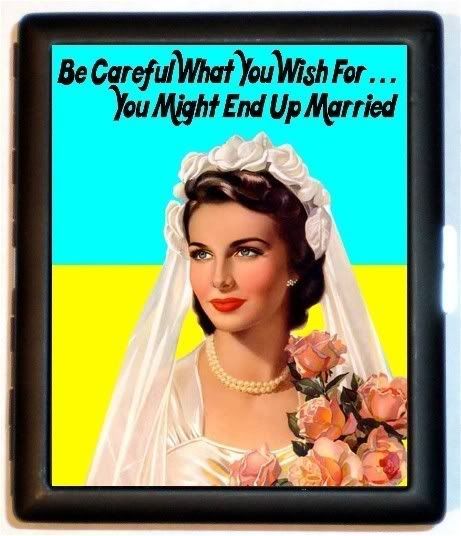 2. Who is your celebrity crush?

(Shut up-you KNOW he's hot..bringin' sexy back)

3. Who is your favorite band?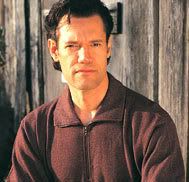 (Randy Travis has been my favorite for 17 years!)


4. What is your favorite movie?



and




5. What kind of pet do you have?

(this really was the pic that came up under dog and cat)

6. Where do you live?



7. where do you work?





8. What do you look like?




9. What do you drive?




10. What's your favorite TV show?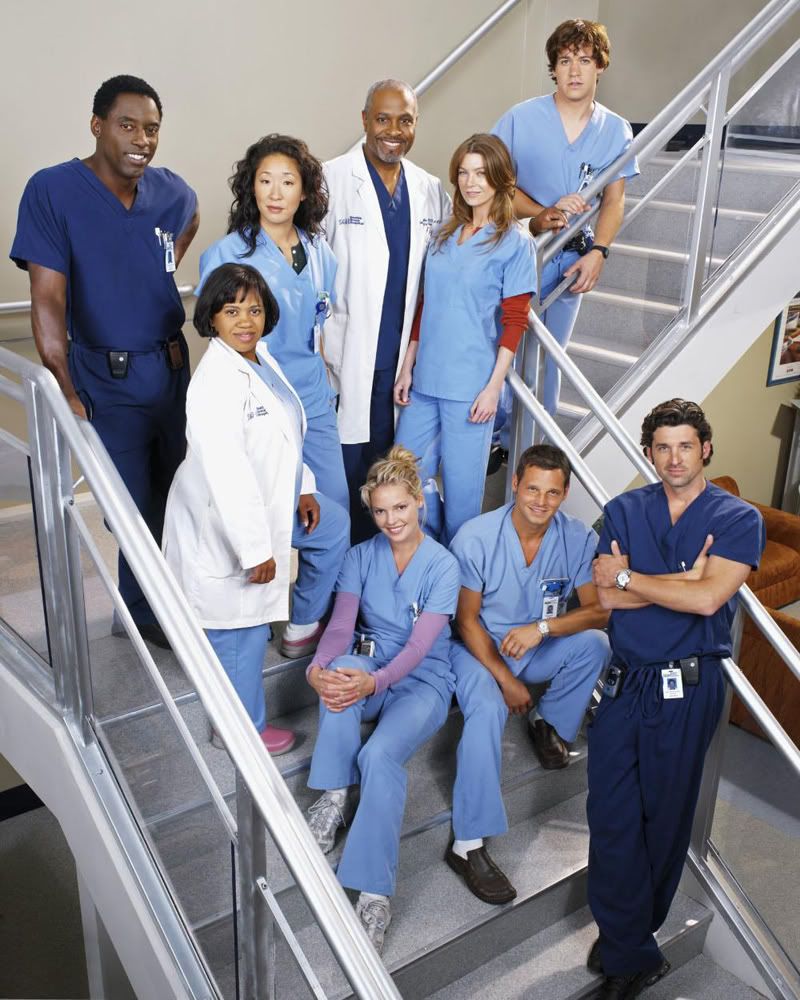 11. Describe yourself.



and




12. What's your name?




13. What's your favorite candy?

( I can never find these anywhere. If you find them and send them to me, I would be forever indebted to you!!)